Please call us at 920-632-4185 to set up your private lesson or team lessons. Training can be tailored specifically to the needs of the soccer athlete. Call today to reserve your spot.
West De Pere Girls Soccer Training
For the West De Pere High School Girls soccer team preseason training program.
Jan 9 – Mar 9
Mondays and Thursdays
3-4pm
Cost: *$18 session – $180     *12 sessions – $120  *9 sessions – $90
*Also included with the training will be a facility membership to our weight room, turf, and recovery lounge. Athletes are welcome to come in to use the facility during the dates stated above.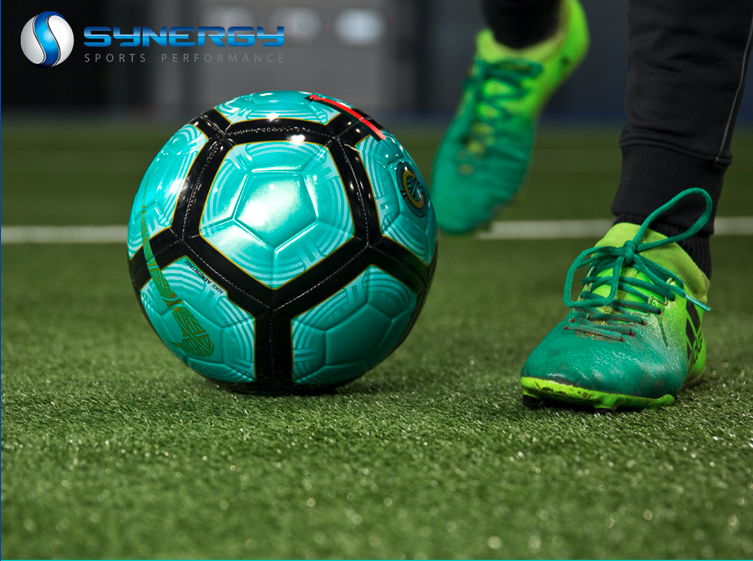 All athletes are required to sign a waiver prior to participating at Synergy Sports Performance. Please download the waiver and bring the signed copy with you to your first session.
Gym H0urs
Monday-Thursday: 6:30am – 9pm,
Friday 6:30am-6pm
Saturday: 8am – 12pm
Sunday: By Appointment